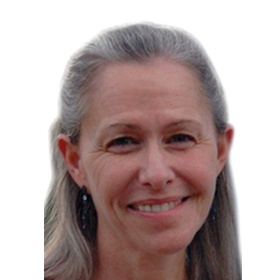 Rayna Dineen: School Designer, EL Education (USA).
EL Education was born out of a collaboration between The Harvard Graduate School of Education and Outward Bound USA. Today EL education is a network of over 150 Expeditionary Learning Schools in USA, where project-based-learning expeditions are the pedagogical mainstay. Through these expeditions students engage in interdisciplinary, in-depth study of compelling topics, in groups and in their community, with assessment coming through cumulative products, public presentations, and portfolios.
Rayna Dineen has worked in education for over 30 years, including 16 years directly with EL Education. She has two master's degrees from Columbia University, in addition to doctoral work at Colorado State University. She founded an EL Education school in New Mexico, USA and served there as teacher and principal for 13 years. She now works as an EL Education School Designer serving schools in USA & India.
Strategum Eduserve Pvt. Ltd. is India's leading education management services company. It pioneers in institution development across the entire gamut of education space – from play schools, K-12 schools to universities. Till date, it has established and managed over 50 educational institutions in 11 different States of India.