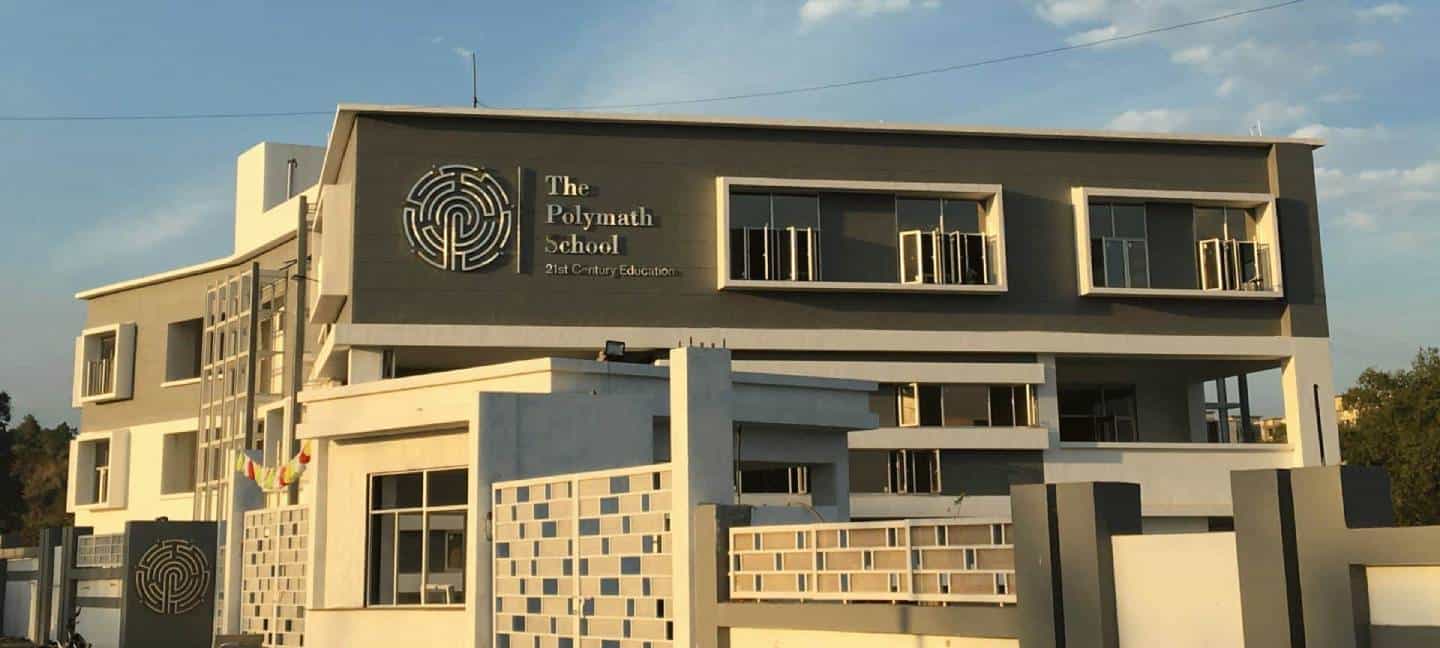 The Polymath School in Bhiwandi is the first EL Education inspired school of Mumbai.
After completing their studies, when our children enter adult life, they'll be judged not by their performance on basic skills tests but rather, by the quality of their work and the quality of their character. This premise serves as the foundation for EL Education's overarching vision of increasing student engagement and elevating student achievement.
EL Education, born out of a collaboration between The Harvard Graduate School of Education and Outward Bound USA, is a network of over 150 very high performing schools in USA, where project-based-learning expeditions are the pedagogical mainstay. Through these expeditions students engage in interdisciplinary, in-depth study of compelling topics with assessments coming through high quality products, public presentations, and portfolios.
The Polymath School is the first Pre-K to 12 Project Based Learning School of Mumbai.
Can a child love going to school, learn real-life skills, develop a strong character and also get good marks? Yes!! Through Project Based Learning.
Project Based Learning (PBL) is one of the most effective learning methodologies to prepare our children for the 21st Century. It will be the primary teaching methodology at our School.
Reimagined School Building
A reimagined school building to complement a reimagined education.
Our school is designed by EDA, the Indian arm of Fielding Nair International (FNI), a global leader in innovative school design. The school layout is flexible and designed to foster true learning, creativity and building of meaningful relationships.